Menus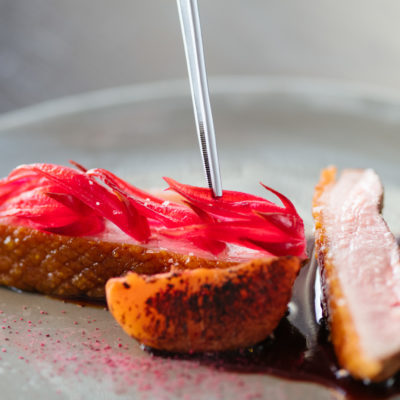 The creation of every dish at Wildflower celebrates the local resources honouring the six seasons of the Noongar calendar.
Current season:
Birak — Season of the Young
Birak marks the hot and dry season, when the warm days are cooled by the afternoon sea breezes. An abundance of food sources still remain including mammals, birds, reptiles, and yonga (kangaroo). The start of the season sees the vibrant flowering of Nuytsia Floribunda, also known as the Western Australian Christmas Tree.