Menus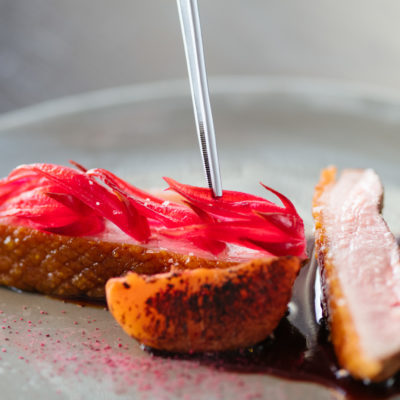 The creation of every dish at Wildflower celebrates the local resources honouring the six seasons of the Noongar calendar.
Current season:
Makuru – Season Of Fertility
Makuru is the season that brings the first heavy rains, and sees the Scarlett banksia in bloom. Fire is very important during this season, a useful resource for food preparation and production, tool and artefact production, hunting and driving game, and for warmth and signaling. Fattier red-meat animals such as the yonga (kangaroo) and weitj (emu) are hunted at this time of year.