Menus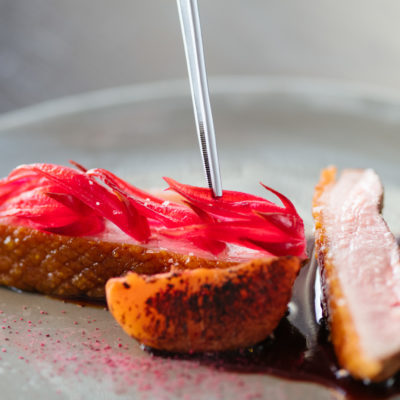 The creation of every dish at Wildflower celebrates the local resources honouring the six seasons of the Noongar calendar.
Current season:
Djilba — Season of Conception
During this season the wattles come into full bloom along with lemon myrtle, and this signals the start of a mass flowering in the South West. Large birds nest to hatch their eggs and popular foods include yongas (kangaroos) and weitj (emu).