Menus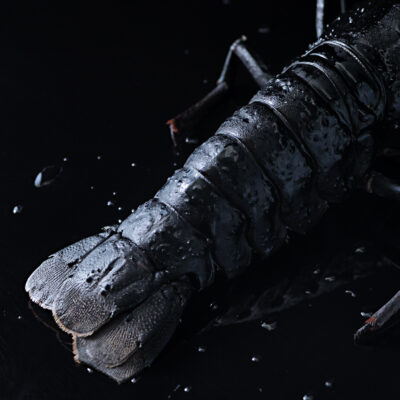 The creation of every dish at Wildflower celebrates the local resources honouring the six seasons of the Noongar calendar.
Current season:
KAMBARANG – Season of Birth
This season marks the end of the rain, fewer cold fronts and warmer temperatures. The landscape is carpeted with a rainbow of wildflowers, including the vibrant flowering of the Kangaroo Paw. Kambarang is the season of plenty with an abundance of food available, including fruit, yams and gilgie (freshwater crayfish).